Greetings~ I have an Etsy store, Under the Maples. I began posting my arts and crafts on Etsy a little over a year ago, a few months before I started this blog.
Anyway, here it is the season of buying gifts and I wanted to post a few of the things I have created specific for Christmas and the Winter season and also some items that would make nice affordabe, one of a kind gifts. To see more, I invite you to visit my store at
http://www.etsy.com/shop/underthemaples?ref=si_shop
Please get ahold of me if you have any questions.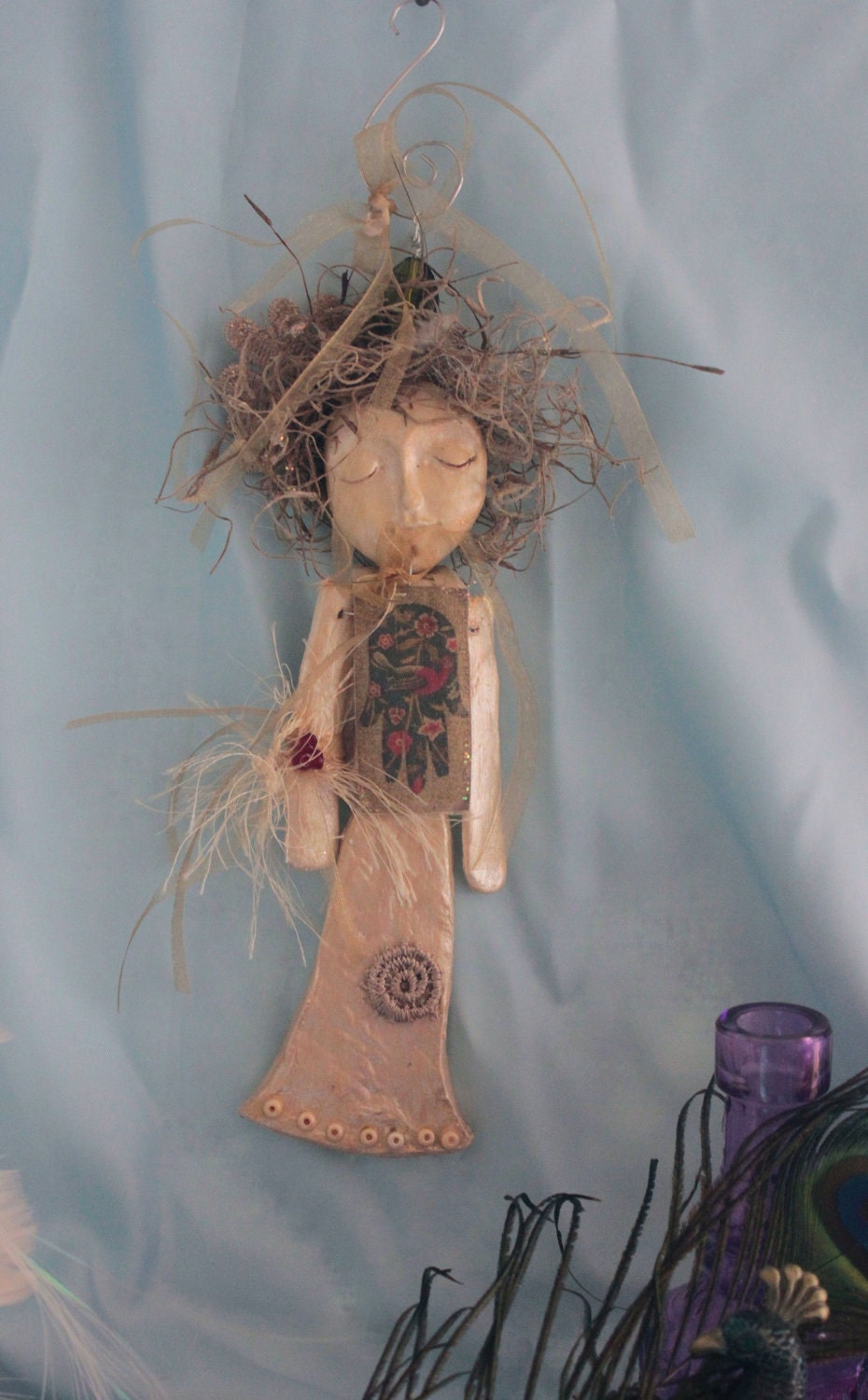 Golden Marionette Hamsa Dolls - I made 3. $15.00 each.. Buy 1 or buy 3 at 15% off.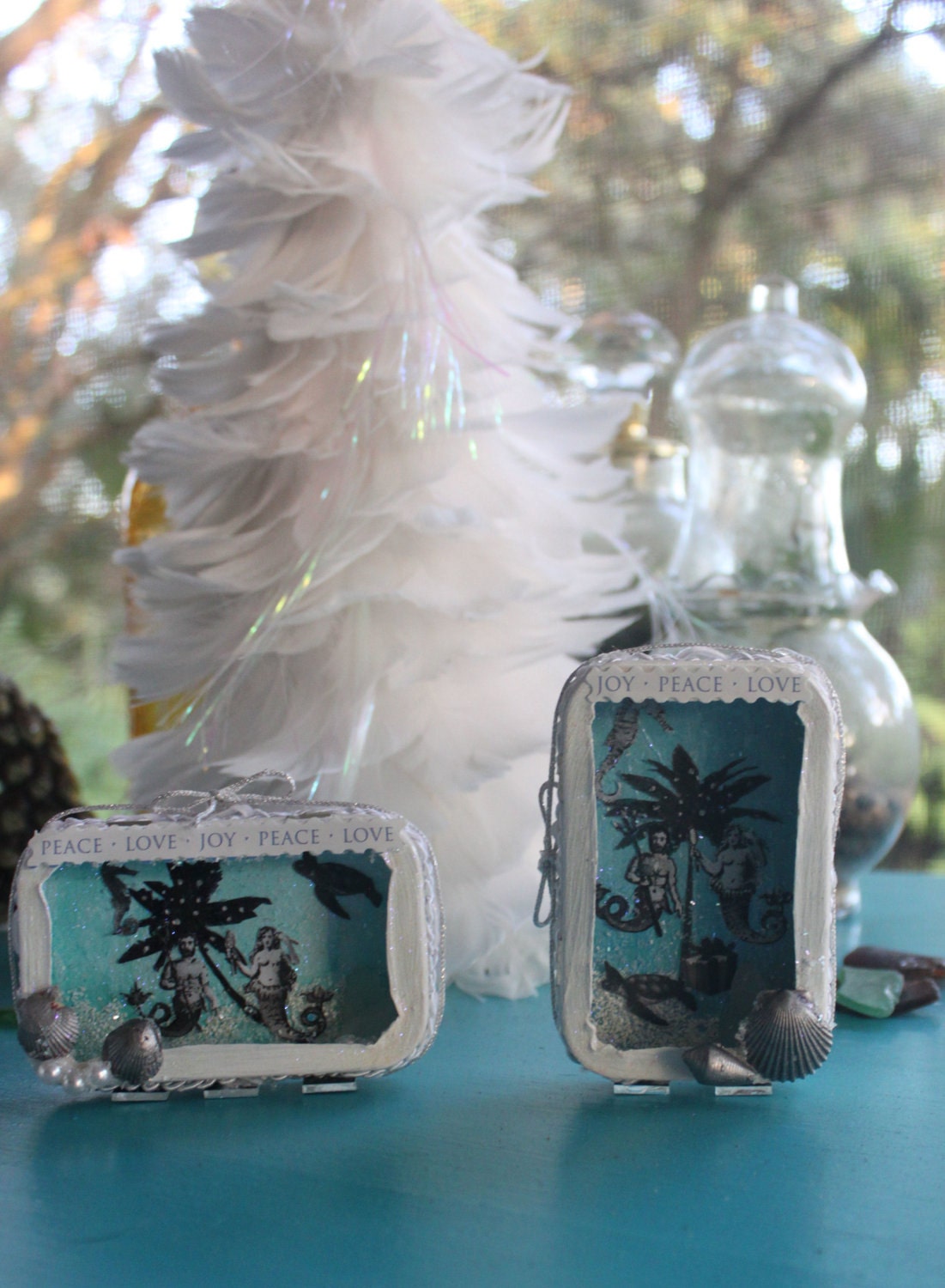 A tropical Holiday "underwater." $11.50 each. Seashells and seaglass collected by me.
These can also be hung on the Christmas tree.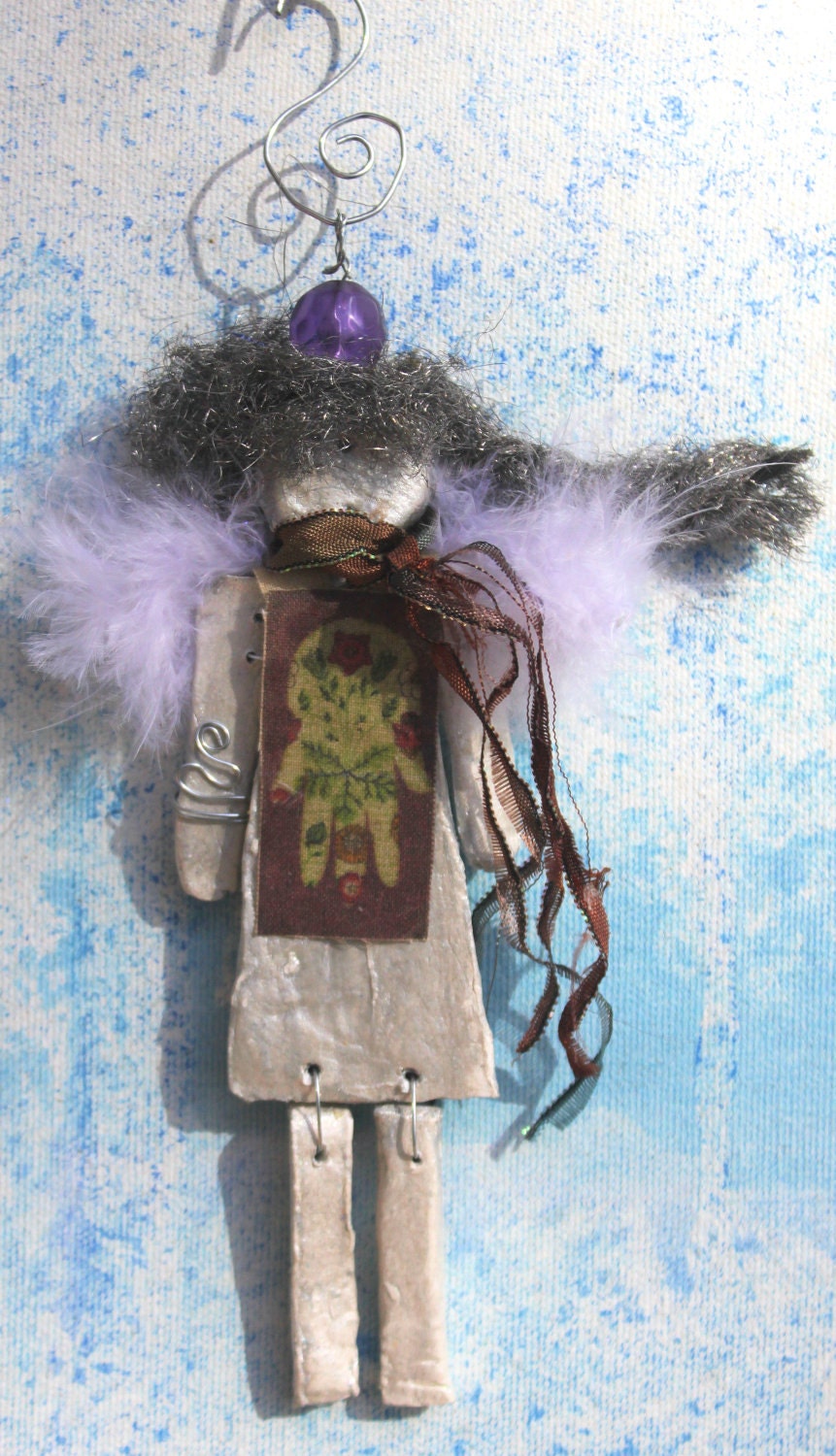 Silver Hamsa Guardian Angels. $10.00 each. I made three slight variations of these fierce guardians angels.
Buy one or buy three and get a 15% discount.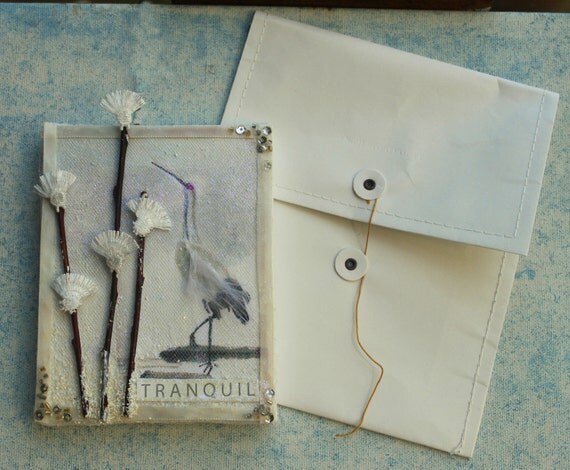 There is another variation of this "canvas" greeting card. Envelopes included. $12.50 each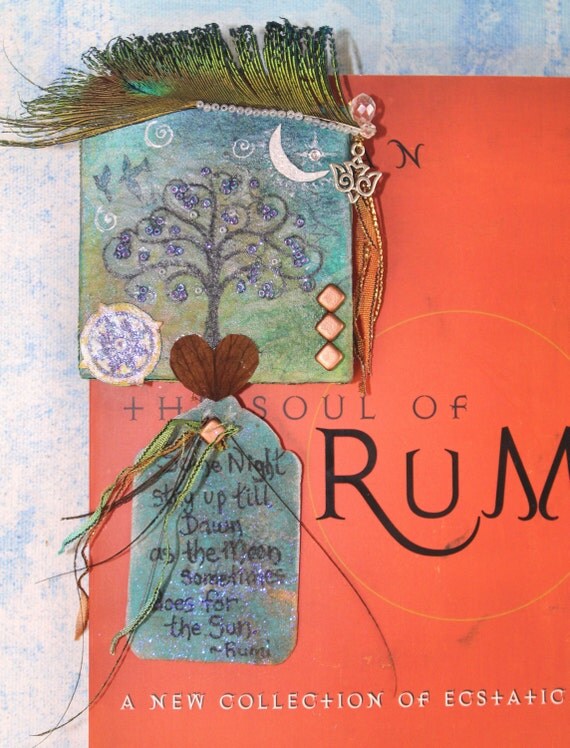 I made three different canvas pieces with three different Rumi quotes. $16.00 each.


This is a Nature Keeper of Falling Leaves. $28.00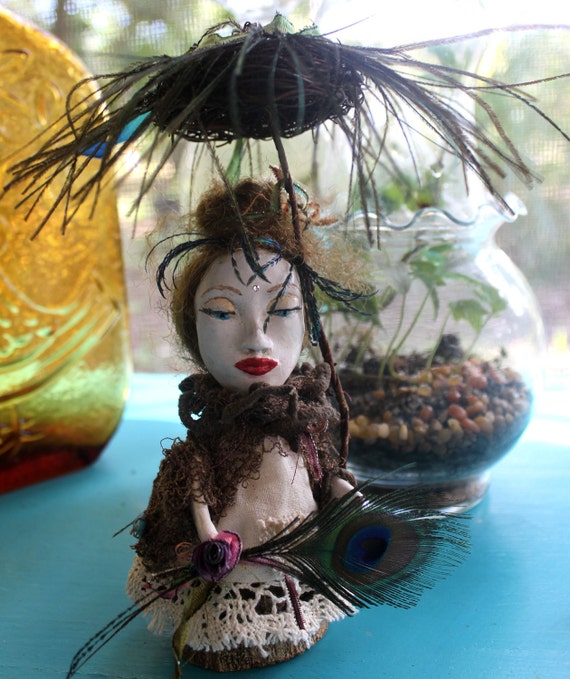 This is the Nature Keeper of Fallen Feathers. $28.00

Enjoy your days of shopping. And wherever you shop, I hope you take the time to pick up some home made crafts and spread the love.
Peace.
Brianne