I caught these two this morning.
Like every morning a man's gotta shave.
But in our house, the man shaves with his parrot. There is even a shower stand in the, well - shower, but I didn't want you all to get that close and personal with Emmett the parrott this early in the game. He does have his shyness, especially when he is wet and isn't all pretty .

Emmett (parrott) wet.
 

Emmett Dry.

I just got my sewing machine by UPS! I haven't had one since, it is embarrasing to say, possibly ten years.
I did have one actually- in the closet. I took it out a few weeks ago to begin again, and it wasn't worth trying to fix... I bought a brother HS-2500.
I have a craft in mind, making these devA (NOT diva) characters. This is a prototype (2 dimensional) of her below. With the sewing machine, I can make her from a collage to a 3-dimensional being. I also make shrines like the ones designed by Carol Owen. So I would love to combine the two. I also in my own art combine a piece of wearable art to go with "stationary art."
It is a way to carry and re-enegize the art pieces we have in our home, make them alive.
Anyway. I'm excited.


2-dimensional collage - North Earth deva
 

Carol Owen's book -picture from Amazon.

The picture above under the banner is of the front of my house "under the Florida maples." The one below shows the moon gate Tom put up for our last anniversary. This is from the east side looking toward the street.
We attached the wisteria to the gate that we had planted for a few years. It started growing better after a freeze killed off some upper canopy growth and a few hurricanes cleaned out the same canopy.
I'll share in the future more pics of this beautiful piece of earth around the house I live.
The songbirds will be traveling here soon. I have already seen the painted buntings.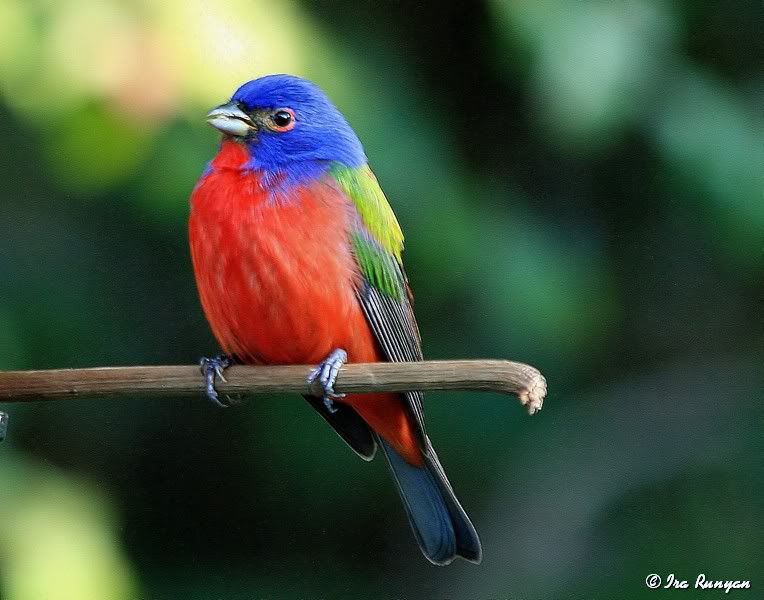 Male Painted Bunting - picture from web - Ira Runyan
Peace.
Brianne